Lupita Nyong'o va tuer du zombie dans la première bande-nouvelle de "Little Monsters", qui vient de sortir. Comme le laisse deviner les premières images du film, il s'agira ici d'une comédie horrifique, proche de l'ambiance de Shaun Of The Dead (forcément c'est une référence du genre) ou encore Bienvenue à Zombieland.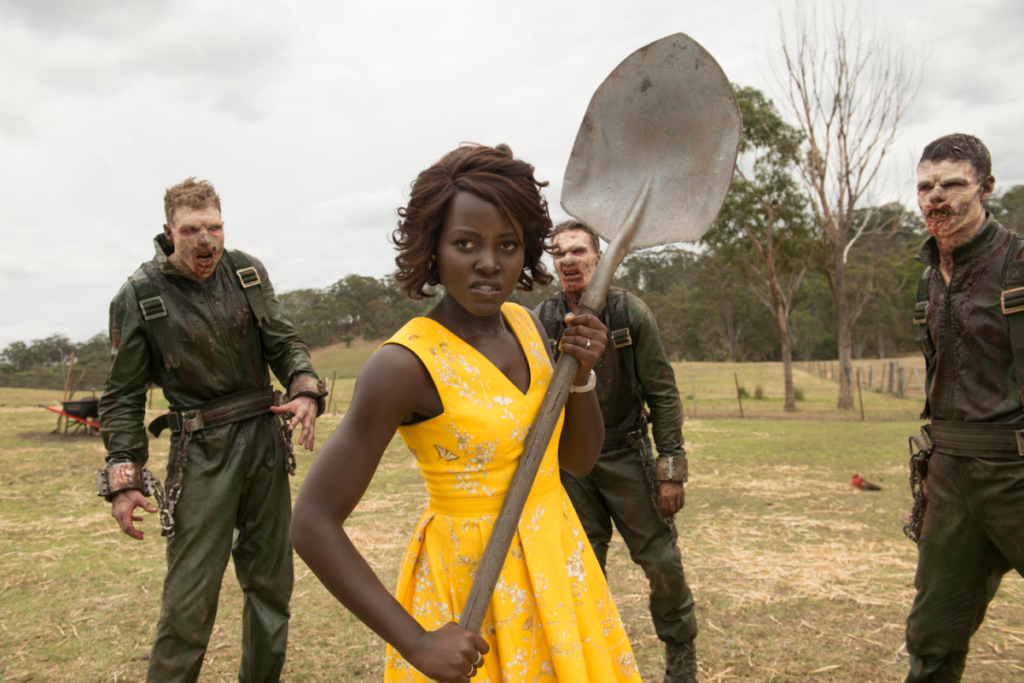 L'oscarisé Lupita Nyong'o, vu récemment dans Us, tiendra le haut de l'affiche, elle sera accompagné de Josh Gad (il joue Le Fou dans La belle et le bête), mais aussi Alexander England (apparu dans le mal aimé Alien: Covenant). Le synopsis officiel raconte l'histoire suivante : Dave, musicien raté, égoïste et irresponsable, tombe sous le charme de l'institutrice de son neveu, Miss Caroline. Il se porte volontaire pour accompagner la classe lors d'une sortie éducative dans une ferme voisine. Non loin de là, un virus s'échappe d'un camp militaire et une épidémie de Zombies prolifère. Face à l'invasion, Miss Caroline décide de présenter la terrible menace aux enfants comme un jeu éducatif, pour ne pas les effrayer et protéger leur innocence. Dave voit ses plans s'éloigner et va devoir faire face à ses responsabilités…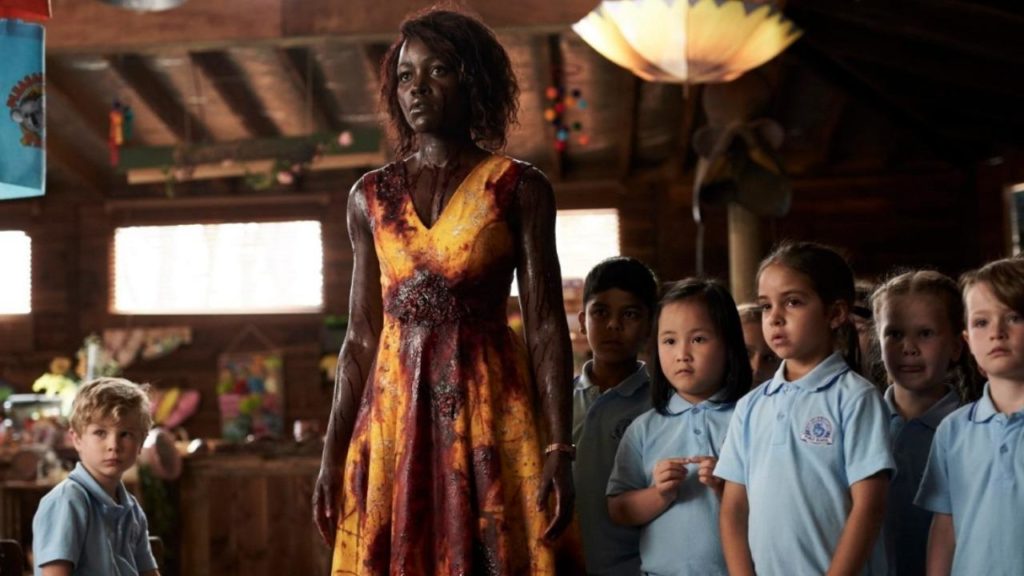 La sortie prévu le 8 octobre de l'autre côté de l'atlantique. Sortie événement au cinéma le 18 octobre à 20h dans le réseau CGR et sur toutes les plateformes VOD pour Halloween.