Vous avez dit increvable ? A l'affiche de dix films depuis La Nuit des masques en 1978 (rappelons que Halloween 3 ne mettait pas en scène le boogeyman), Michael Myers reprendra son masque, son couteau et sa combinaison dans deux suites au Halloween sorti en 2018, qui reprenait le cours de la franchise inspirée par le film de John Carpenter en occultant les reboots de Rob Zombie sortis en 2007 et 2009.
Après l'énorme succès du reboot sorti en 2018 (255 millions de dollars de recettes pour seulement 10 millions de budget), le fait qu'Halloween du réalisateur David Gordon Green allait avoir droit à une suite semblait être une évidence.
C'est désormais officiel. C'est Jason Blum, le producteur du premier film qui vient d'annoncer la bonne nouvelle sur son compte Twitter à travers une courte vidéo qui dévoile non seulement les titres de ces deux films, mais également les dates de sortie.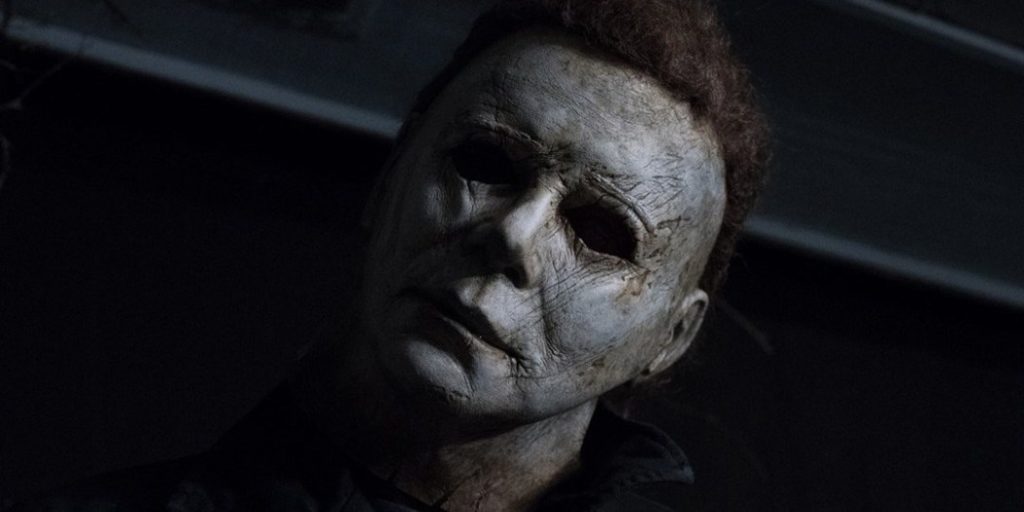 Il précise aussi, pour le plus grand bonheur des fans, que l'équipe du premier film est de retour : Jamie Lee Curtis dans le rôle de Laurie Strode, David Gordon Green à la réalisation, Danny McBride au scénario et l'immense John Carpenter à la musique.
La première suite intitulée Halloween Kills est donc prévue pour le 16 octobre 2020, et la deuxième baptisée Halloween Ends sortira le 15 octobre 2021. Ces dates sont les dates de sortie américaines, mais les dates françaises devraient être, selon toute vraisemblance, le 14 octobre 2020 et le 13 octobre 2021 (les films sortant le vendredi aux États-Unis).
FINALLY : not one but TWO new Halloween movies: Halloween Kills (2020) and Halloween Ends (2021). Yes, the gang is ALL back, including @jamieleecurtis, Danny McBride, David Gordon Green and @TheHorrorMaster John Carpenter. Oh yea. pic.twitter.com/KpVa2PlwN5

— Jason Blum (@jason_blum) 19 juillet 2019
La vidéo d'annonce est illustrée par des images du premier film et notamment par la maison de Laurie en feu, où Michael avait été enfermé.
Avec l'annonce de ces deux suites, il ne fait maintenant plus aucun doute que le tueur sans âme a survécu aux flammes.