Bonne nouvelle pour les fans, Relativity Media aurait finalement décidé de donner le feu vert à la production du sequel de « The Strangers », le thriller sorti en 2008 porté par Liv Tyler et Scott Speedman.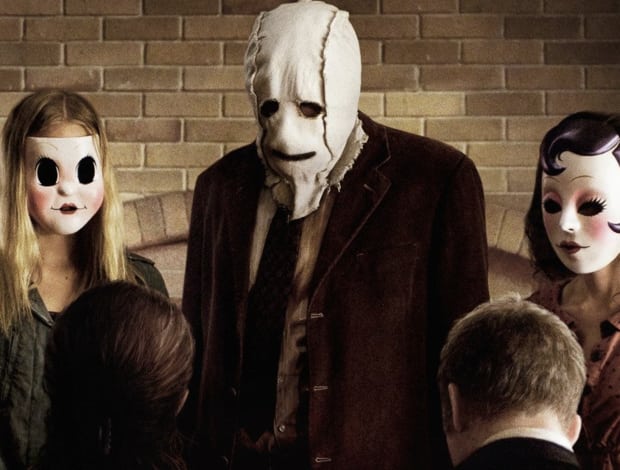 La suite, réalisée par Laurent Briet, devrait être tourné à partir du mois d'avril, bien que le studio n'ait pas encore confirmé la date. Bien évidemment, les trois mystérieuses personnes au masque sont de retour. L'objet de leur harcèlement sera cette fois-ci une petite famille qui a été obligée de trouver refuge dans une caravane abandonnée après qu'elle ait été évincée de leur maison par manque de moyens.
Tourné pour un budget de 9 millions de $, « The Strangers » a réussi à récolter plus de 80 millions de $ au box-office mondial. Le film relatait les misères d'un couple (Speedman et Tyler) terrorisé par trois personnes masquées dans leur maison de vacances isolée.